tformat are pleased to be a platinum sponsor at the next EMEIA Arbortext Conference which will take place on December 3rd & 4th in Germany.
This 2-day event will be in english and will be exclusively about Arbortext products, such as Arbortext APP (now renamed Layout Developer), Editor, Styler and Publishing Engine.
Simon Taylor, Arbortext Product Manager will present the new APP version 12.0, which will be released at that point and the latest version of other Arbortext products V8.0.
Without saying too much, there are some exciting news around APP. A name change e.g. and improvements concerning the User Interface, handling Open Type Fonts and debugging. Beside the presentations there will be workshops focussing on new functionality.
The price per attendee will be EUR 175,00, this includes the evening event on 3rd of December as well as lunch and coffee breaks on both days.
Accommodation has to be booked and payed extra, but there will be a limited number of special rate rooms available in the conference hotel for the nights 2nd-3rd Dec and 3rd-4th Dec for early booking.
More details will follow soon, see also our Datacopy partners event page for localised information and hotel booking.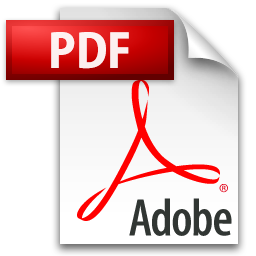 Complete this PDF form to register for the event.