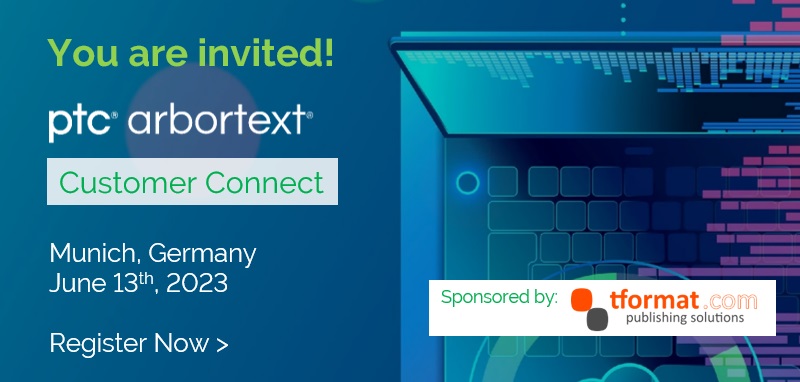 Join us in Munich on June 13th for the Arbortext EU Customer Meeting 2023
PTC are hosting an Arbortext customer meeting event in Munich, Germany on June 13th, 2023. This is a great opportunity for you to network with other Arbortext users, learn about the latest product updates, best practices and share your feedback with PTC.
 
The event will take place at the PTC Munich office including lunch, refreshments and an evening dinner sponsored by tformat and our partners. The agenda will include presentations from PTC experts, partners and customers, interactive workshops, and Q&A sessions. You will also have a chance to see live demos showcased at LiveWorx.
 
Please register by May 31st. Space is limited, so don't miss this opportunity to join us for a day of learning and networking. If you have any questions please contact us.
Location: PTC Munich office – Friedenstraße 22b, 81671 München
Date: Tuesday, June 13th 2023
Register: https://www.surveymonkey.com/r/XJRM9V5
Agenda: https://www.ptc.com/en/events/arbortext-customer-connect-munich-2023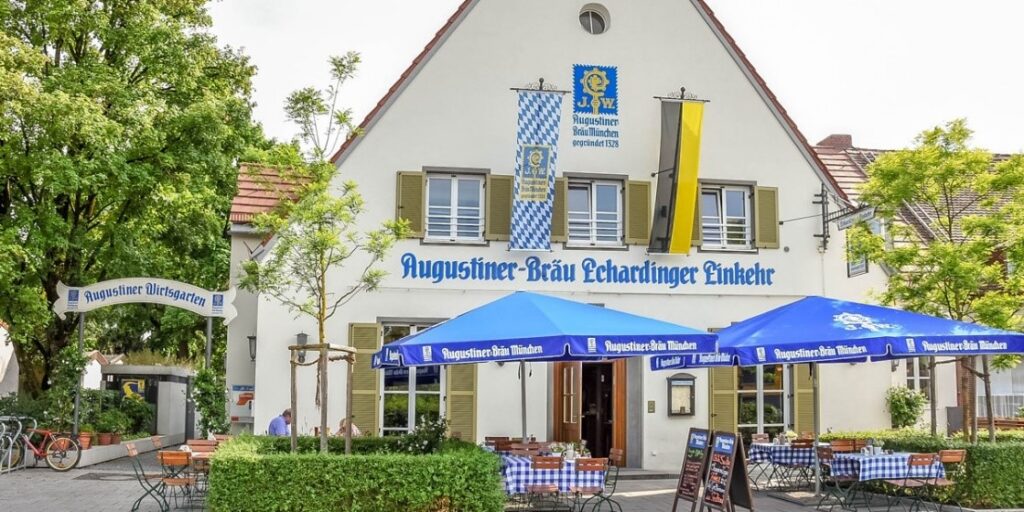 Presentation material will be in English. Local resources available for translation and discussions in German
Select a hotel best suited for your budget near the PTC office at Friedenstraße 22b, 81671 München